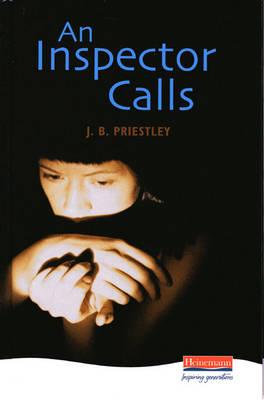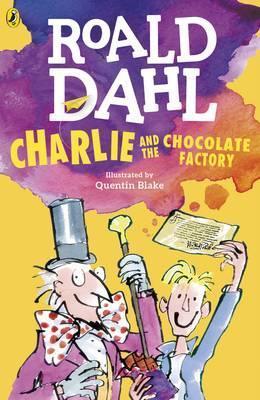 Taking CELTA Course in
British Council SG and
CA International College?


More Resources for Teaching and Learning

> Skills
> Pronunciation
> Grammar & Vocabulary
> English for Academic Purposes
> Business & English for Specific Purposes
Courses for...

> Pre-School Children
> Young Learners
> Teaching Adults/ Young Adults
> Teenagers
International Baccalaureate
Our high-quality Diploma textbooks for the IB are written by leading IB experts, and every title comes with a free enhanced eBook for on-the-move learning.
The Primary Years Programme (PYP) is built on an inquiry-based framework, focusing on transdisciplinary themes and developing the skills that children need to become inquirers, both at school and beyond. Our resources are designed especially for PYP classrooms to help keep your learners motivated and engaged.
The Middle Years Programme (MYP) encourages students to become creative, critical and reflective learners. Our resources promote 21st century teaching and learning by connecting academic content with its real-life applications, helping students develop vital communication skills.
Is it for me?
~ Ages 16-18 years
~ 23 textbooks with free e-books
~ 41 leading IB expert authors
~ 939 interactive resources
~ Clear links to Theory of Knowledge (TOK) throughout
~ Full of exam-style assessment opportunities and guidance
We believe in literacy as the foundation of lifelong learning and education
The Journey of a Lifetime Starts with the Turning of a Page
~ Rachel Anders
"A Book Is a Gift You Can Open Again and Again."
~ Garrison Keillor
We learn and grow everyday... or we stay the same, and let the world pass us up
Make sure to find out more our various range of MOE Approved Literature Texts